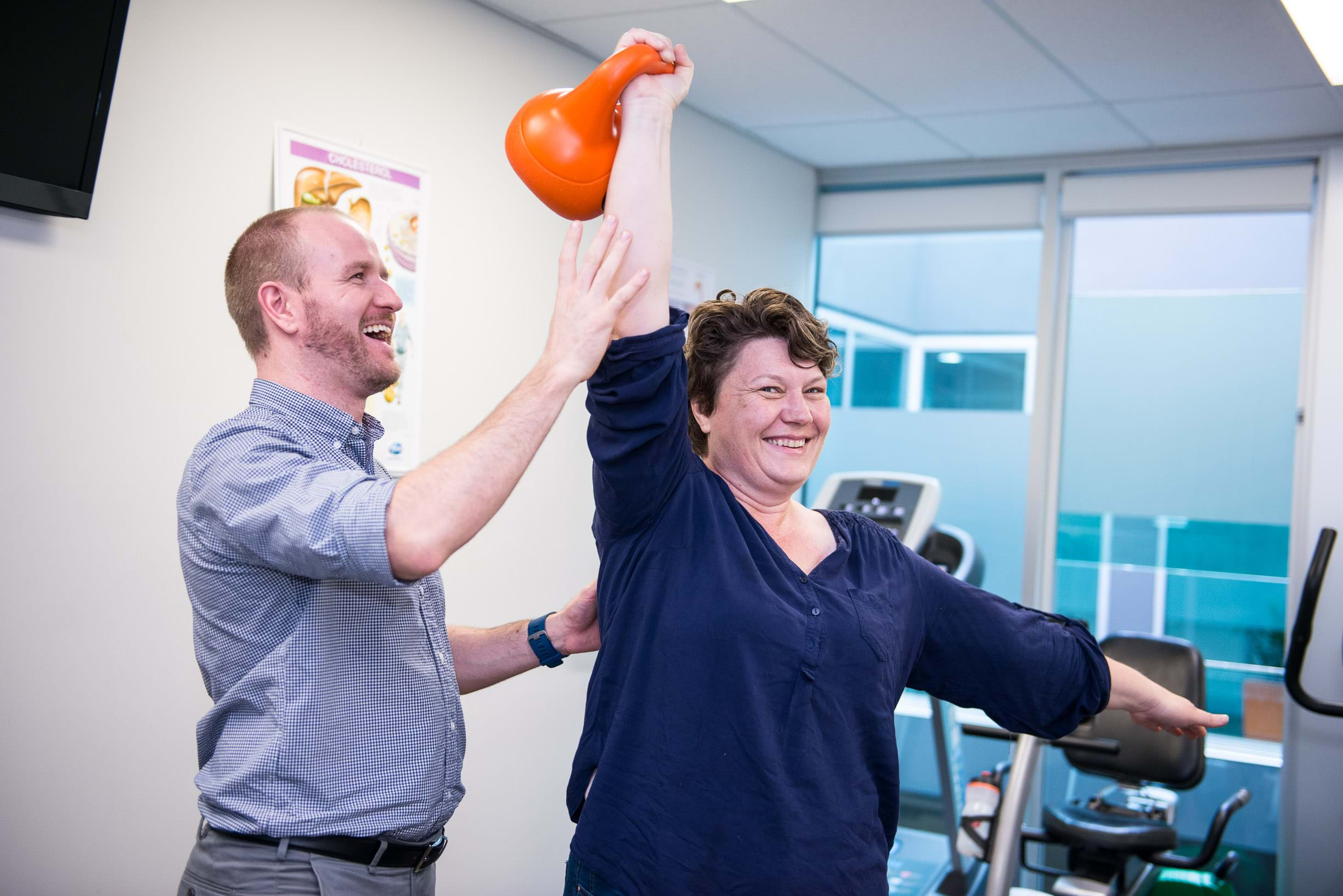 Weight Loss
Exercise for Rehabilitation and Health offers one of the most advanced weight loss programs in Melbourne. We offer clinical expertise and an understanding approach.
At the commencement of a program, our Exercise Physiologists works individually with our clients to assess their full medical and lifestyle history to best understand where we need to start.
We then partner with each client; helping them with prescribed exercise and practical strategies to improve lifestyle choices to make weight loss manageable and sustainable.
If our clients are working with other medical, allied health professionals or fitness professionals, we look to communicate frequently with them so together we can best support them to create long term strategies that work.
We also offer the Life! program onsite for those that prefer a combination approach of group based education and support alongside our individual exercise sessions.