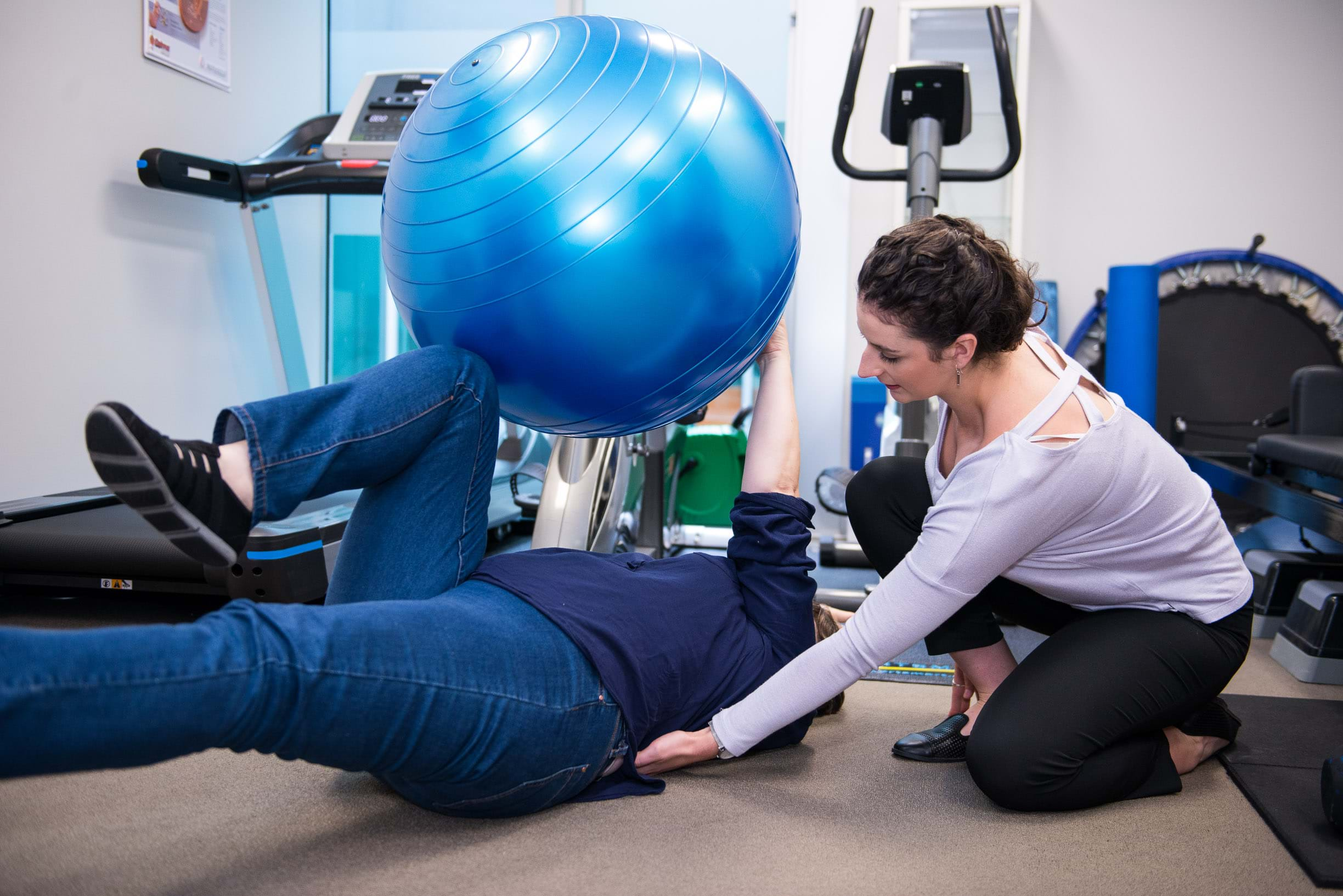 Rehabilitation
Our Physio and Exercise Specialist teams work with Melbourne's leading surgeons and medical specialists to help patients recover from surgery and medical interventions.
Ideally, we work with a patient before their operation to ensure they are in the best condition before surgery.
Our approach to rehabilitation blends physiotherapy and prescribed exercise leading to the best long term results. We help our patients regain their function, strength and overall physical conditioning after:
Total knee replacement and Hip replacement
Knee, shoulder and ankle reconstructions
Joint arthroscopy
Spinal surgery
Meniscal repairs
Achilles tendon repairs
Fracture
Shoulder surgery - such as Rotator Cuff
We have a purposely designed gymnasium on site allowing people to work in a personalised environment with access to our allied health team.
Our approach to rehabilitation is backed by research as the most effective in helping patients recover strength and function sooner.