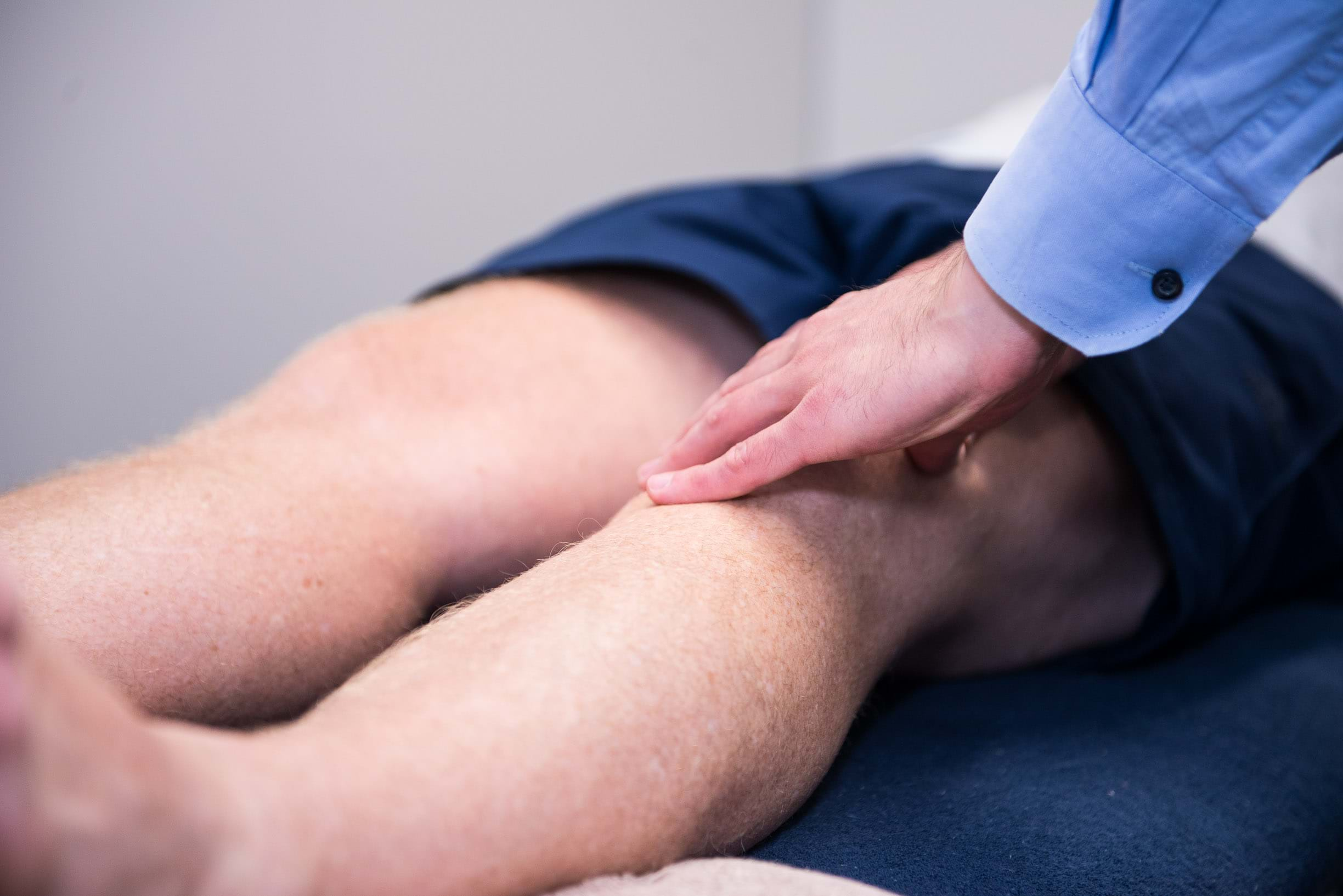 Physiotherapy
Exercise for Rehabilitation and Health has one of Melbourne's most experienced physiotherapy teams.
Led by Peter Vitale, our Melbourne Physio team works in partnership with patients to treat a range of conditions including:
Sports Physio
Orthopaedic surgery - manual treatment and recovery
Lower back pain
Neck injuries
Ankle injuries
Sciatica
Total knee replacement & Other knee injuries
Osteoarthritis
Rheumatoid Arthritis
Muscle strain
Vestibular rehabilitation
Shoulder pain
To ensure a well-rounded approach, our physios treat acute and sub-acute injuries to reduce pain and inflammation and then engage our exercise physiology team to get the best possible outcome.
Throughout treatment, our physios collaborate closely with the patient's surgeon, doctor or medical team at the referring hospital.
For emergency bookings, please contact our Melbourne sports physio team on 03 93510677.