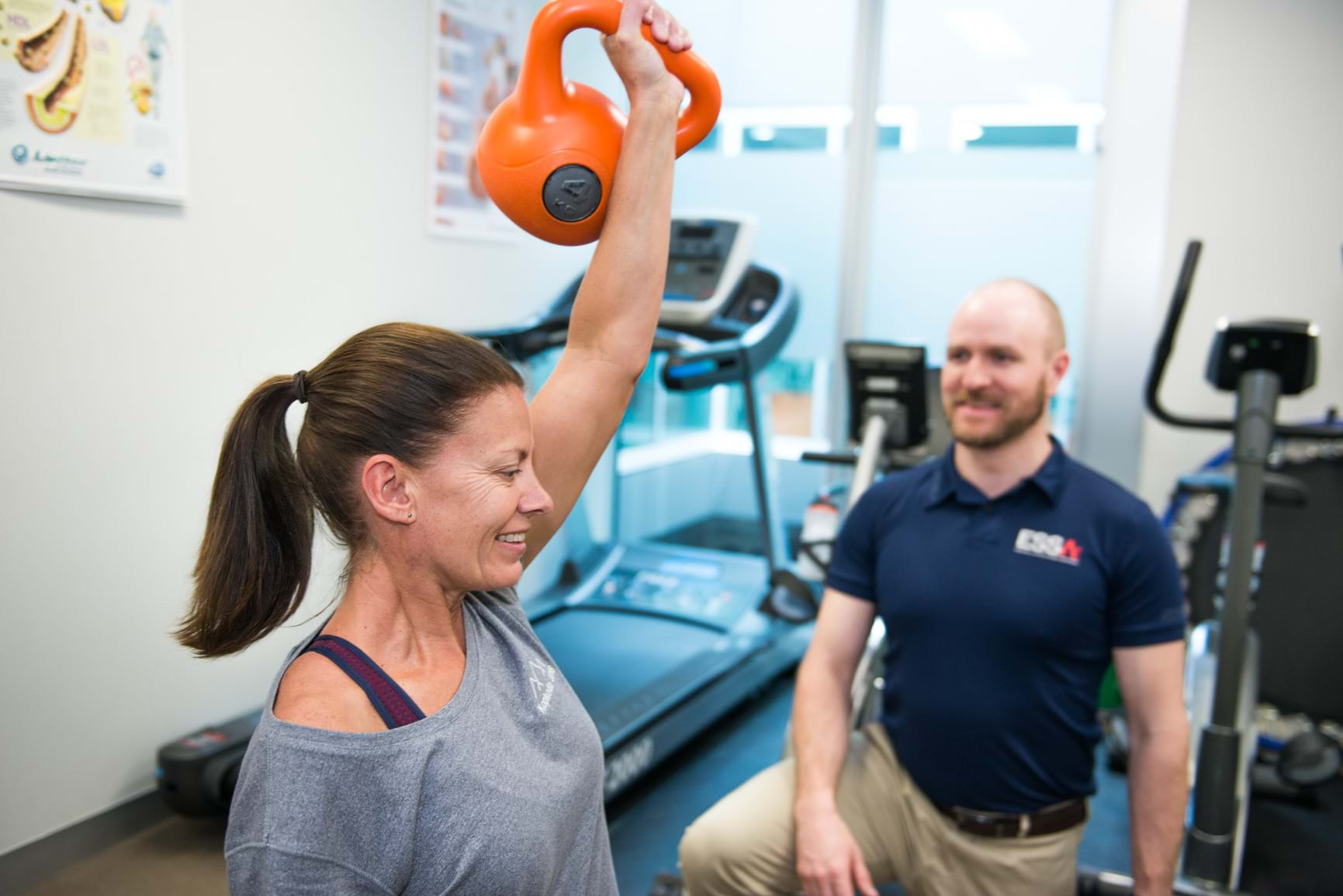 exercise for diabetes
Having Diabetes shouldn't stop anyone achieving what they want from their life and at Exercise for Rehabilitation and Health, we carry this philosophy across all of our interactions with patients and their medical and allied health teams.
Our approach is to partner with clients and their diabetes team to develop and monitor an exercise program based on the most recent evidence to help clients manage their diabetes so they can improve their overall health and prevent diabetes related complications.
We empower, inspire and truly believe that Living with Diabetes is 'Living a Life without Limits'.
Our team:
Our Melbourne diabetes team is headed by Nicole French, a leading authority on prescribed exercise for diabetes, and a speaker and expert contributor for Diabetes Victoria.
Type 2 Diabetes
There is strong clinical evidence demonstrating that the right exercise prescription can deliver improvements to people living with Type 2 diabetes, specifically
Improving blood glucose levels
Reducing weight - improving lean muscles mass and reducing body fat
Reducing waist circumference
Improving blood lipid profile
Managing blood pressure
It is well documented that managing these aspects of our health significantly reduces the risk of diabetes related complications whilst maximising health.
---
Type 1 Diabetes
For these patients, we design an individually tailored exercise plan to help them manage their condition and improve overall health.
Plans based on strong, recent evidence are valuable in helping patients manage Type 1 diabetes and improve their overall health with safe and effective exercise.